General Information
This section contains a lot of useful information about 50X.com exchange. You must read all the articles if you are going to trade on 50X or if you are going to invest your money in STE or A2A Tokens.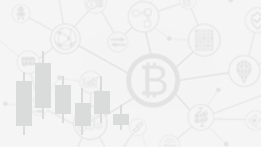 If you are going to trade on 50X.com Exchange you must know the information about the commissions. The size of the trading fees depends on your A2A Token balance.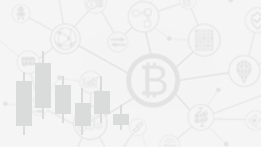 50X Exchange pays a lot of attention to the security of users' funds. The vast majority of the funds are stored in cold wallets.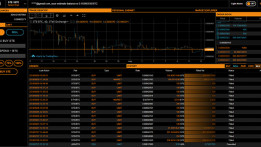 STE Tokens are security tokens of 50X.com Exchange. If you buy them you become co-owner of the company and you will be receiving a share of the company's profit as dividends.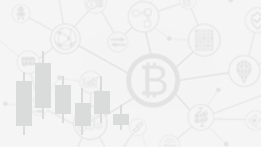 Are you trading cryptocurrencies but want to have your personal trading interface? That's possible at 50X Exchange. Cloud API is designed to be used by 3rd party applications and has full support for account management f...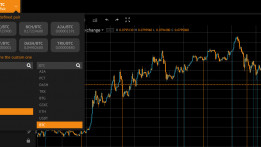 This guide will explain how to buy A2A tokens of 50X.com (former STeX), why the price will eventually grow, where to see the balance, when the bonus will arrive and many other important things.
YouTube Channel
STE and A2A tokens ICOs are finished. The exchange is now open for trading.
| | | |
| --- | --- | --- |
| STE / ETH | 0.000603 | -2.81 % |
| A2A / ETH | 0.0001393 | -3.8 % |